Dell PowerEdge R920 CTO Server – With warranty and technical service for installation or support.
Dell PowerEdge R920 CTO Server – With warranty and technical service for installation or support.
A DC Parts is a distributor of new and refurbished DELL equipment and accessories. Our technology experts can help you select and configure the right DELL server solution for your specific data needs. Like all of our equipment, DELL servers are fully tested, so you can count on worry-free service for years to come. And should the need arise, our team of certified engineers is on hand to provide support for any issues you may have. If you would like to speak with a representative about DELL equipment offerings, please contact us.
Product Description Dell PowerEdge R920 CTO Rack Server
Designed to run mission-critical applications for midsize and large businesses, the Dell PowerEdge R920 is a compute-intensive rack server with highly scalable memory and impressive I/O capabilities to match.
Dell PowerEdge R920
Up to 15 cores per processor
Up to 96 DIMMs
10 PCIe expansion slots and 24 internal drives
High speed PERC and dual PERC capability
With up to four multi-core Intel Xeon E7 v2 processors, the ability to support dual RAID controllers, and up to 6TB of memory, the PowerEdge R920 can readily handle your most demanding workloads. Ideal for large databases, Enterprise Resource Planning, e-commerce, business decision applications and high-performance computing, the R920 is also an excellent choice if you are looking to migrate from an outdated RISC architecture.
Scale to match the challenge
React at the speed of business with the R920's highly scalable memory, I/O options, and storage components. With four Intel Xeon E7 v2 processors, 96 DIMMs, 10 onboard PCI Express (PCIe) expansion slots, and 24 internal storage drives, the R920 offers processing power, flexibility, and growth capability. Develop your SAN capacity as your business grows. Keep up with the increasing data demands of large enterprise applications with H730P PERC, dual PERC capacity and up to eight NVMe Express Flash PCIe SSDs.
Get results faster
Accelerate the time it takes for enterprise applications to deliver services by eliminating the bottleneck – data access speed. Use the R24's 920 internal storage drives or take advantage of its 10 PCIe expansion slots to drive large-scale SAN storage. With options such as high-performance 12Gbps SAS drives, dual RAID controller capabilities, and Express Flash NVMe devices, you can reduce storage access time and improve overall application efficiency.

R920 (24 x 2,5 inches)
Unleash scalable performance
Execute more transactions in less time with the massive memory footprint and tremendous cache capacity of the PowerEdge R920, the most powerful rack server in the PowerEdge portfolio. It introduces the next-generation Intel Xeon E7 v2 processor family of products to the PowerEdge lineup, which combines up to 15 cores per processor with large memory capacity, high-performance threads, and advanced hardware-based reliability features designed to:
Process and analyze large amounts of data in real time
Deliver real-time business intelligence
Speed ​​up decision making
Increase productivity and profitability
The PowerEdge R920 enables you to increase the effectiveness of business applications, deliver exceptional database performance, and efficiently consolidate workloads with virtualization at scale. The 4-socket 4U server with built-in expandability lets you grow quickly and easily with:
96 DIMM slots (up to 6TB 1 RAM) for in-memory databases and large-scale virtualization
Up to 10 PCIe Gen3 / Gen2 slots to create a highly flexible infrastructure and enable large enterprise SAN environments
Up to 24 internal drives (4-24 drive options) with fast 12Gbps SAS HDDs and up to eight Express Flash SSDs for high-speed, tiered data access
As a powerful server for large enterprises, the R920 supports centralized business applications such as customer relationship management (CRM) and enterprise resource planning (ERP) with critical databases, and can even provide consolidation of these applications. performance sensitive using large-scale virtualization. It's ideal for mission-critical environments where performance, scalability and reliability are a must.
Expand IO Capabilities
Get up to 100 percent more IOPS performance than previous generation PowerEdge servers with H730P PowerEdge RAID Controller (PERC) , a high-performance RAID controller for direct-attached storage (DAS). Taking full advantage of 12Gbps SAS throughput, this PERC enables workload-optimized performance, with RAID6 and RAID60 as standard features. Agentless management through iDRAC7 allows PERC configuration, deployment, update and monitoring via a simple GUI or command line interface.
The R920 offers optional dual PERC configuration support, which allows for more flexible PERC usage, for example, dedicating the highest IO requirements to one PERC that leverages higher performance SSDs, while the other PERC can handle higher performance workloads. lowest priority using HDD storage.
Operate with confidence
Keep your data center running in top condition with the PowerEdge R920's enhanced reliability features, including:
Intel Run Sure technology helps improve system diagnostics and predictive failure analysis to reduce service costs and increase system uptime
Dell Fault Resilient Memory providing a protected hypervisor memory zone for VMware environments and Dual SD redundant hypervisor for highly available failsafe virtualization
Redundant hot-plug power supply units and fans
Management of R920 servers is simplified with intelligent, hardware-driven management that features:
Extensive power management
Integration into virtual consoles
Automation for parts replacement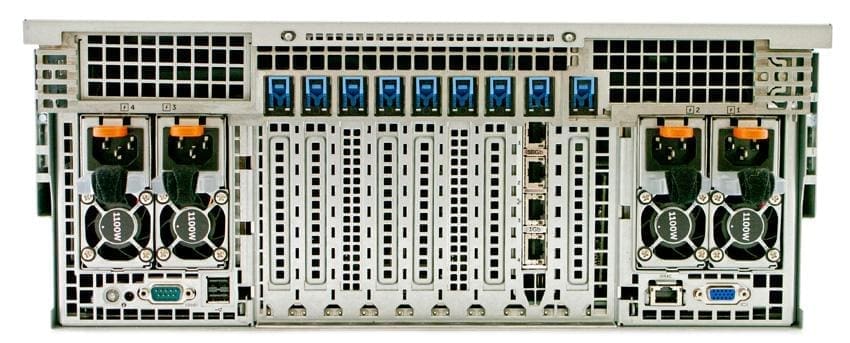 Some segments of the economy that we help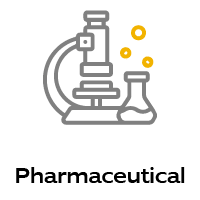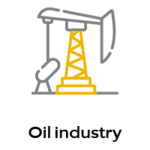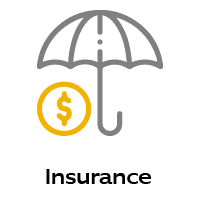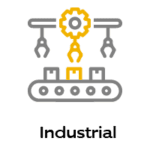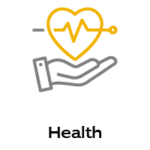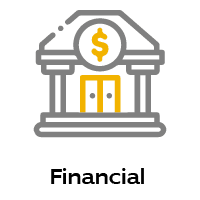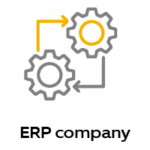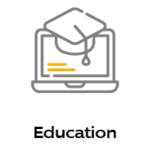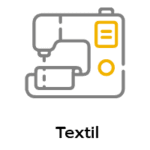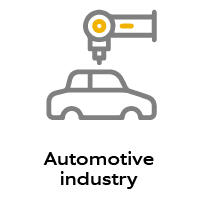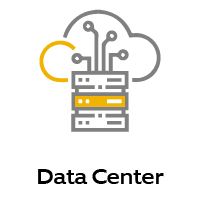 Some segments of the economy that we help
Third party maintenance for DELL End-of-Life (EOL) and DELL End-of-Service-Life (EOSL)
A DC Parts made an analysis on more than 250 customer contracts that use storage, servers, networks and tapes and showed us that 40-60% of the equipment of these customers operate beyond the end dates of support.
There are simple options for you to reduce your expenses and feel more confident about your IT infrastructure. When you choose a custom solution to extend the life of your IT equipment, you can make big savings.
How can we help:
We offer our customers a unique assessment to help analyze their OEM support contracts and understand exactly which devices can be supported in the most affordable way, without compromising their performance.
DELL Server Leases
A DC Parts provides DELL blede rentals for a convenient and affordable solution to a range of data center issues such as seasonal spikes and data center relocation. We work to match the right approach with the right equipment to properly meet your customized need for DELL Storage and Blade rentals. With a highly trained team of certified engineers ready to solve any problems, DC Parts is uniquely qualified to serve you. If you would like to speak with a representative about leasing DELL machines please contact touch with us.
Support for DELL Servers
Support services DC Parts provide support for DELL equipment. We work to combine the right approach with the right equipment to meet your DELL equipment support needs. With a highly trained team of certified engineers ready to solve any problems with DELL equipment, the DC Parts is uniquely qualified to serve you. If you would like to speak with a representative about purchasing DELL equipment support, please contact us. THE DC Parts helps companies of all sizes better manage their IT data centers by providing third-party support services to leading equipment manufacturers, including: IBM, HPE, DELL EMC, NETAPP and much more. With support DC Parts, we manage all your hardware, between the manufacturers through a link. Support from DC Parts offers flexible service level agreements, certified engineering support teams and dedicated customer service representatives. Extend the life and value of your IT assets. contact support DC Parts immediately.