Complete solutions for storage from the main brands on the market.
Complete solutions for your storage, ranging from warranty parts replacement to technical services for installation or support.
We offer the best price and performance features for environments of all types and sizes, including remote offices and distributed computing environments for large data center deployments.
Each storage solution is designed for easy deployment and management expense reduction, while also generating a quick return on investment.
Our specialists can assist in the selection and configuration of your storage, which can include new or refurbished accessories.
In addition, we have a team of certified engineers on hand to provide all necessary support.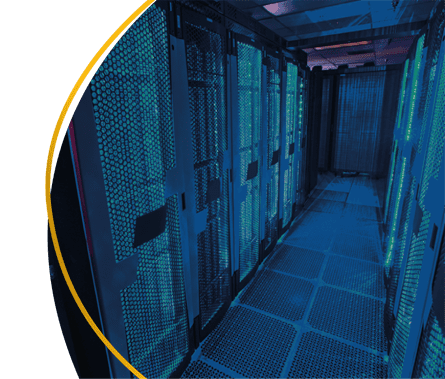 This solution is ideal for companies seeking cost reduction and deployment agility.
Warranty parts
Complete solutions with parts supply and technical assistance
Savings on your storage maintenance
Cost reduction
Agility in the supply of parts
Equipment life extension
Catalog of parts and equipment
Use our knowledge base to solve your demands
In addition to complete solutions for your company, you also have specialized support from our professionals to solve your demands.
Contact us, we will contact you as soon as possible