We take care of the maintenance of your network. Check out the main services.
Complete solutions for your network that support density, performance and service requirements.
They are the main brands available in the market, so your company has a fully functioning network. All equipment has a warranty and the team's engineers are certified by the manufacturer brands, being able to solve any problems.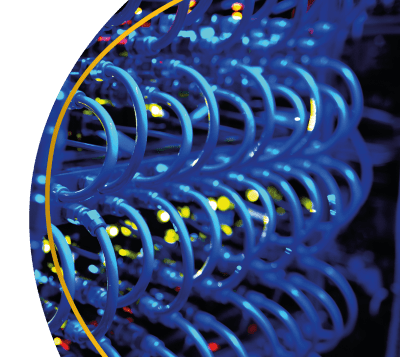 This solution is ideal for companies seeking network support with differentiated operation.
Equipment with warranty
Support from expert engineers
Cost reduction
Improved network quality available
Savings for the company
Up-to-date network maintenance
Catalog of parts and equipment
Use our knowledge base to solve your demands
In addition to complete solutions for your company, you also have specialized support from our professionals to solve your demands.
Contact us, we will contact you as soon as possible