Some segments of the economy that we help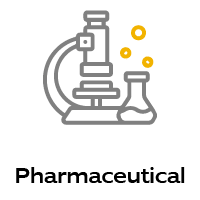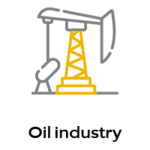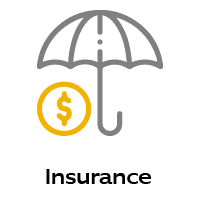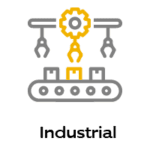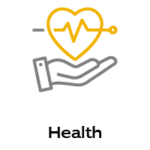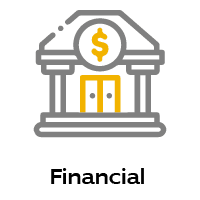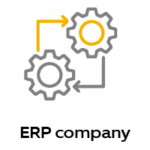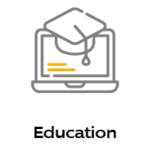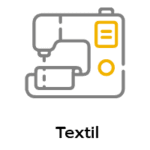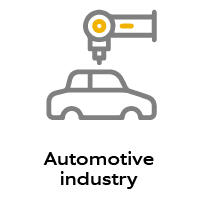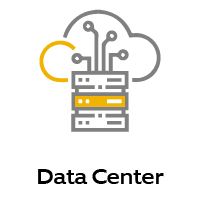 Some segments of the economy that we help
We offer economical and profitable solutions for your Data Center, guaranteeing the perfect functioning of the equipment, through active, preventive, corrective support and replacement of parts.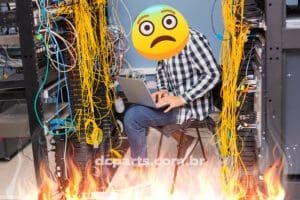 In mission-critical IT environments, where availability and reliability are essential, equipment maintenance becomes an essential factor for
Know more "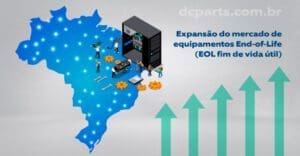 In recent years, a notable phenomenon has been taking place in the Brazilian information technology (IT) market: the expansion of the End-of-Life (EOL) equipment market in
Know more "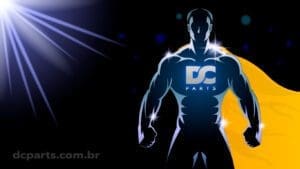 Increasingly, companies are looking for alternatives to deal with out-of-warranty equipment or equipment that is reaching the end of its useful life. One
Know more "
Need to find a part number?