IBM storage support and maintenance
Finding it a little confusing whether your IBM storage system is at 'EOL' End of Life or 'EOS' End of Support? Don't worry, because everyone in the DC Parts provide relevant information to help demystify the confusion that can sometimes envelop the world of Information and Technology. We provide specific storage focus on IBM N and V series models. Please take a look at the respective pages to find more information about specific models for which we are able to provide technical solutions and ongoing support.
Maintaining IBM storage maintenance
A key factor for most organizations today is the ability to utilize and maximize internal resources to minimize any additional operational costs. THE DC Parts provides a variety of services from technicians to support maintenance solutions that focus on this ideology. These services range from providing organizations with a spare parts kit for on-site maintenance and utilizing the available in-house resource as a cost-effective approach as opposed to a comprehensive maintenance support solution. This service can also be enhanced by providing additional technical capabilities through remote assistance if a specific skill set is required, but still maintaining a cost-prohibitive solution.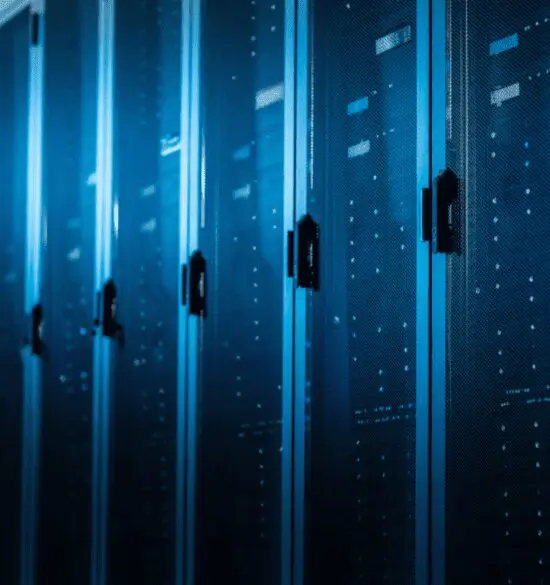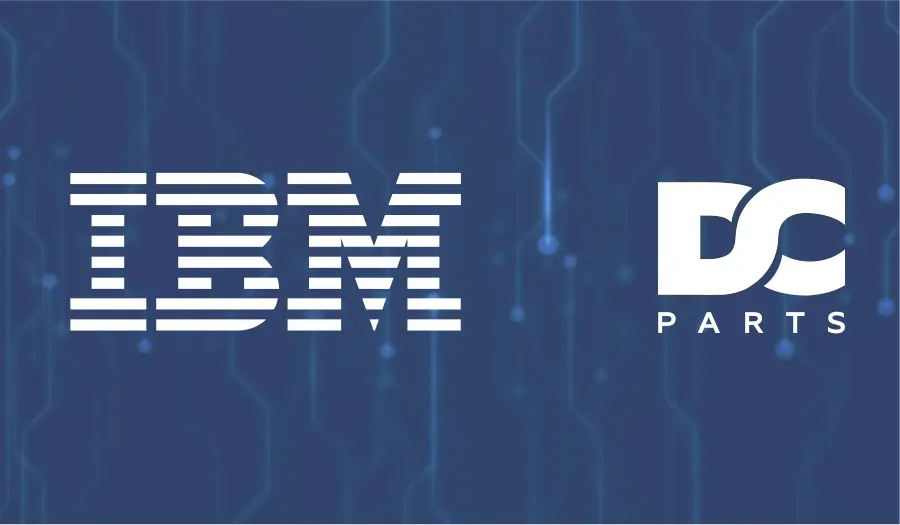 Residual asset value for your IBM hardware
Our exclusive IBM storage maintenance and support service can provide you with the potential to customize a cost-neutral maintenance contract for IBM storage that is now post-warranty, end of life or end of life (EOL / EOSL) . Our service allows customers with IBM hardware to have multiple stages in a lifecycle program, while providing extended maintenance support, regardless of the need for 3,6,9 or even 12 months of support, thereby effectively creating a solution cost-neutral.
Cost reduction in your contract
We allow a cost-neutral maintenance solution to be provided through the residual value on your IBM storage hardware that we would remove at the end of the agreed maintenance support term. As well as services for secure deactivation and elimination of data according to internal compliance requirements will also be part of the hardware lifecycle service program discussion.
If you don't need a support service, our maintenance service can still benefit you. As such, we can provide a residual value quote for your IT server and storage hardware and discuss the decommissioning and data erasure process, allowing you to achieve a much greater return on your initial capital investment. There is no obligation to obtain a quote from DC Parts, but lets you explore whether this service might be viable and beneficial for you.
Support for your IBM V series
Support for your IBM N series
IBM DS8000
IBM DS5000
IBM DS4000
IBM DS3000
IBM XIV
IBM Storwize V7000
IBM Storwize V5000
IBM TS2200 and TS2300
IBM TS2900
IBM TS3100 and TS3200
IBM TS3310
IBM TS3500
IBM TS4500
IBM 3592
IBM 3588 LTO
IBM TS7700
IBM Flash
Support for your IBM V series
The IBM Storwize family provides organizations with robust intermediate storage solutions that are suitable for many Serial Attached SCSI 'SAS' client environments. Most SAS workloads can be identified as incoming and outgoing 'I / O' requests predominantly from large blocks to large volumes of data. The performance of the storwize V series is capable of supporting up to almost one million IOPS. This midsize storage solution from IBM is designed to deliver enterprise-class performance, scalability and manageability in many application environments, such as the mentioned SAS environment.
The flexibility of IBM's modular midsize storage solution offers the ability to easily increase capacity as your data needs grow, providing scalability to 960 HDDs (forty 24-bay enclosures). The intuitive GUI eliminates the complexity of simple tasks, such as storage configuration, storage provisioning, storage classification and capacity updates. Pre-installed software offers simplified provisioning out of the box, online data migration, simplified remote mirroring, easy tiering and event monitoring.
Our team of support specialists is able to discuss viable cost-effect options for ongoing maintenance support or technical advice on the IBM Storwize V series platform.
Benefits of maintenance support DC Parts in storage IBM V
Technical diagnostics and repair of IBM V series hardware
Level 3 engineer assigned to an account
Global service availability
Email alert notification
Maintenance support for current and end-of-life IBM equipment
Pro-rata support and co-termination dates
Consulting
Detailed health check reports
Site audits / surveys
Data / platform migration
IT decommissioning
Data erasure
Highly experienced and specially trained technical field engineers
Spare parts kit on site
Various methods for generating a fault ticket ticket
Helpdesk assistance
Operation and configuration assistance

Flexible short and long-term maintenance support contracts
Hardware rental
DMR (digital media retention)
Operational savings
End of support IBM V, but not DC Parts
EOSL Dates 'End of Life Useful '
STORWIZE V3700
STORWIZE V5000
STORWIZE V7000
JULY 2020
Support for your IBM N series
IBM DS8000
IBM DS5000
IBM DS4000
IBM DS3000
IBM XIV
IBM Storwize V7000
IBM Storwize V5000
IBM TS2200 and TS2300
IBM TS2900
IBM TS3100 and TS3200
IBM TS3310
IBM TS3500
IBM TS4500
IBM 3592
IBM 3588 LTO
IBM TS7700
IBM Flash
Some segments of the economy that we help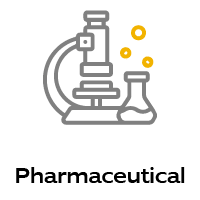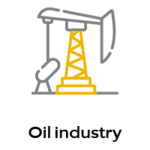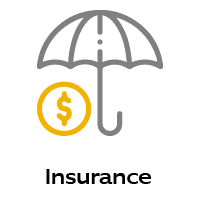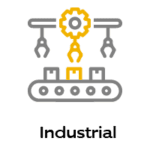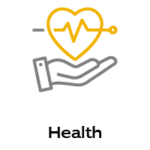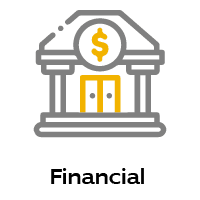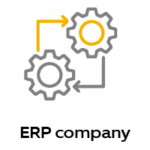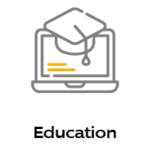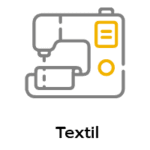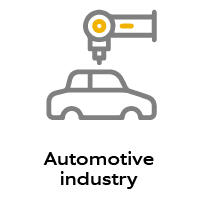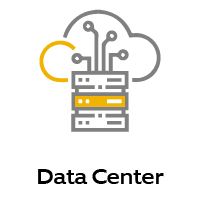 Some segments of the economy that we help
Third party maintenance for IBM End-of-Life (EOL) Servers and IBM End-of-Service-Life Servers (EOSL)
A DC Parts made an analysis on more than 250 customer contracts that use storage, servers, networks and tapes and showed us that 40-60% of the equipment of these customers operate beyond the end dates of support.
There are simple options for you to reduce your expenses and feel more confident about your IT infrastructure. When you choose a custom solution to extend the life of your IT equipment, you can make big savings.
How can we help:
We offer our customers a unique assessment to help analyze their OEM support contracts and understand exactly which devices can be supported in the most affordable way, without compromising their performance.
IBM Servers support
Support services DC Parts provide support for IBM servers. We work to combine the right approach with the right equipment to address your IBM server support needs.
With a highly trained team of certified engineers ready to solve any IBM server problems, support DC Parts is uniquely qualified to serve you. If you would like to speak with a representative about purchasing support from IBM servers, contact us.
The support DC Parts helps companies of all sizes better manage their IT data centers by providing third-party support and maintenance services to leading equipment manufacturers, including: IBM, oracle sun, Cisco and more.
With support DC Parts, we manage all your hardware, between the manufacturers through a link. The support DC Parts offers flexible service level agreements, certified engineering support teams and dedicated customer service representatives.
Contact us, we will contact you as soon as possible