Who we are and what we do
DC Parts is a company that provides parts for Data Center equipment that have reached the end of their performance and / or availability (EOA - End Of Availability).
His main interest is to extend the productive life of his clients' active IT infrastructure, in accordance with their corporate values ​​of TRUST, LOYALTY, EMPATHY AND CELERITY.

The DC Parts brand is born from the acronym Data Center and is complemented by the word Parts, which means parts or pieces.
Its logo is an abstraction of the infinity symbol, which refers to the life cycle, which comes to an end and which thanks to a piece can last much longer.

Its colors are represented in a golden tone that is associated with the sun in reference to life, strength and will. In other words, it represents quality and trust.
Our focus on leading manufacturers of technology. For this, we have a network overall strategic partners, guaranteeing origin and agility in the delivery.

DC Parts was born in Brazil, in 2017, in the city of São Paulo.
What We do
We help companies:
Enlarge the life cycle of your IT assets;

Maximize the resilience of its infrastructure;

Reduce CAPEX expenses;

Eliminate restrictions imposed by manufacturers;

Valuing your investments.

Our team
Our technical team is formed by professionals from high feedback, certified in the main technologies and with extensive EXPERIENCE professional.
Above all, we have a time commercial attentive to the needs of our partners and logistics agile and less bureaucratic, making feasible smaller possible delivery times.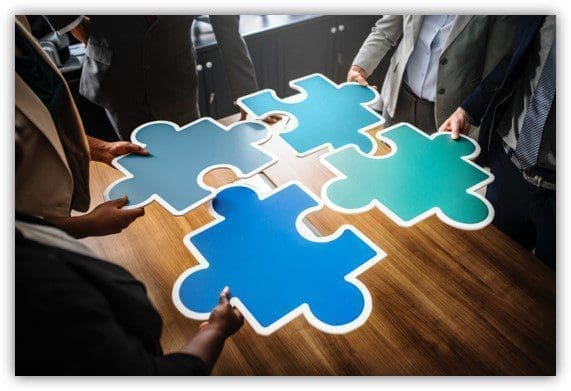 Why choose DC PARTS?
Parts of high quality, reliable and up to 50% cheaper;

Broad portfolio and stock location (SP);

Warranty up to 1 year;

Organization support channels;

Submission of proposals by 2 business days;

Expertise in data centers and integrators;

Always the best price.
Some segments we help
DC Parts has analyzed over 250 customer contracts that use storage, servers, networks and tapes and has shown us that 40-60% of these customers' equipment operate beyond the end of support dates.
There are simple options for you to reduce your expenses and feel more confident about your IT infrastructure. For example, when you choose a custom solution to extend the life of your IT equipment, you can make big savings.
At DC Parts, we offer our customers a unique assessment to help analyze their OEM support contracts and understand exactly which devices can be supported in the most affordable way, without compromising their performance.
Questions?
Call our product team at + 011 3022 4694-XNUMX or send an email to: contato@dcparts.com.br
Warranty:
All the hardware in the DC Parts is fully tested, guaranteed and comes with a 90-day warranty. Above all, we will support you before, during and after the sale.
Product Experience:
In other words, we know how important it is that you get the product you need to meet your needs. In addition, we have a sales team and agile logistics to make the shortest possible delivery times possible.
Sending proposals within 2 business days, experimenting with data centers and integrators and we always try to get the best price.
Do not hesitate to contact us with any questions about compatibility, condition or the best product available for your need.
Our website represents only a fraction of the pieces we work with. But you can contact your complete requirements or equipment lists.