IBM 00AJ370 800-GB SATA 2.5 MLC HS SSD Disk - Warranty and 10 days for delivery
Anyone looking for exceptional performance should consider IBM products, which support a variety of density, performance and service requirements. IBM hardware is the most widely used network equipment for cutting edge applications from companies and service providers.
A DC Parts is a distributor of new and used IBM equipment. All of our equipment is backed by our warranty and our manufacturer-certified engineers can help you solve any problems, including those related to our impressive new and used IBM hardware inventory. If you would like to speak with a representative about purchasing IBM hardware, please contact us.
A DC Parts is a distributor of new and refurbished IBM storage and accessories. Our technology experts can help you select and configure the right IBM equipment solution for your specific data needs.
Like all of our equipment, IBM equipment is fully tested, so you can count on worry-free service for many years.
And should the need arise, our team of certified engineers is on hand to provide support for any issues you may have. If you would like to speak with a representative about IBM equipment offerings, contact us.
IBM 41Y8336 warranty and technical service disk for installation or support.
IBM Enterprise Value solid state drives (SSDs) provide affordable, reliable, performance-oriented solid state storage solutions for read-intensive applications. These solid-state drives present an opportunity to simplify your local storage infrastructure to help maintain the overall cost of maintenance and cooling, while considering remote storage solutions for end-to-end data availability.
IBM 800GB SATA-600 2.5-inch MLC Hot-Swap Enterprise Value Solid State Drive (SSD)
Part Number (s)
IBM Part # 00AJ370
Warranty: 3 months
The IBM 41Y8336 is compatible with Servers and Storage Arrays:
IBM System x35XX M4 x3650 M4 HD x3690 X5
BladeCenter HS22, Flex System x240 Compute Node
Some segments of the economy that we help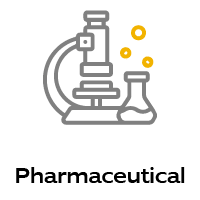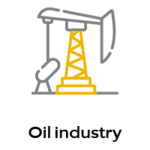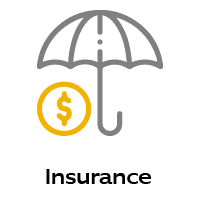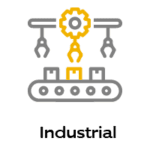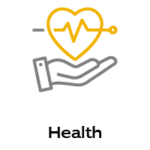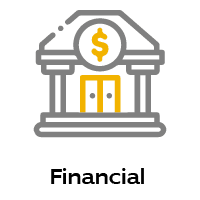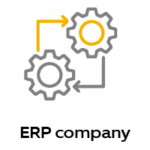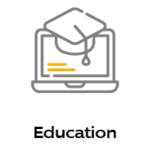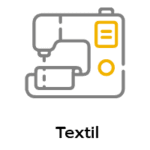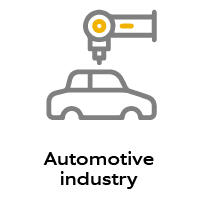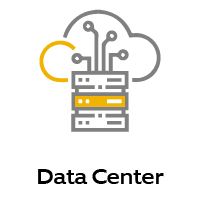 Some segments of the economy that we help
Third party maintenance for IBM End-of-Life (EOL) and IBM End-of-Service-Life (EOSL)
A DC Parts made an analysis on more than 250 customer contracts that use storage, servers, networks and tapes and showed us that 40-60% of the equipment of these customers operate beyond the end dates of support.
There are simple options for you to reduce your expenses and feel more confident about your IT infrastructure. When you choose a custom solution to extend the life of your IT equipment, you can make big savings.
How can we help:
We offer our customers a unique assessment to help analyze their OEM support contracts and understand exactly which devices can be supported in the most affordable way, without compromising their performance.
Support for IBM equipment
Support services DC Parts provide support for IBM equipment. We work to match the right approach with the right equipment to meet your IBM equipment support needs. With a highly trained team of certified engineers ready to solve any problems with IBM equipment, DC Parts is uniquely qualified to serve you. If you would like to speak with a representative about purchasing support for IBM equipment, please contact us. THE DC Parts helps companies of all sizes better manage their IT data centers by providing third-party support services to leading equipment manufacturers, including: IBM, HPE, DELL EMC, NETAPP and much more. With support DC Parts, we manage all your hardware, between the manufacturers through a link. Support from DC Parts offers flexible service level agreements, certified engineering support teams and dedicated customer service representatives. Extend the life and value of your IT assets. contact support DC Parts immediately.