Disk DELL EqualLogic 1TB SATA Hard Drive 7.2K 3.5″ – 3Gbps 0950484-03
A DC Parts is a distributor of new and refurbished DELL equipment and accessories. Our technology experts can help you select and configure the right DELL server solution for your specific data needs. Like all of our equipment, DELL storages are fully tested, so you can count on worry-free service for years to come. And should the need arise, our team of certified engineers are on hand to provide support for any issues you may have. If you would like to speak with a representative about DELL equipment offerings, please contact us.
The Dell™ PowerVault™ MD3 series introduces the next generation of affordable storage. Whether you need to consolidate your storage, support the demands of data-intensive applications, or optimize your virtual environments, the MD3 series is designed to meet evolving business needs. The MD3 Series' versatility lets you decide the protocol, supports a wide range of drive types, and has many optional premium software features that you can add as you wish.
Description:
Dell EqualLogic 1TB 7,2K RPM 3,5-inch SATA Hot-Plug on Dell EqualLogic PS4000 / PS5000 / PS6000 Series 3,5-inch Hot-Plug Hard Drive Tray (As Pictured) Genuine Dell EqualLogic Serial Number and Firmware Dell Certified Genuine EqualLogic Storage Arrays
Hard drive compatible:
Dell EqualLogic PS4000 PS4000E
Dell EqualLogic PS5000 PS5000E
Dell EqualLogic PS6000 PS6000E
Dell EqualLogic PS6010E
Numbers)
part number DellPart# 0950484-03
Overview:
The Dell EqualLogic PS series features the advanced features of the EqualLogic line with a frameless IP-based peer storage architecture that enables non-disruptive live firmware upgrades and maintenance.
Dell EqualLogic PS Series iSCSI storage arrays deliver high performance – reliability – intelligent automation and seamless storage virtualization to enable simplified enterprise storage management and data protection.
EqualLogic PS Series Array software can support up to 16 arrays in a group.
Specifications:

Category

Dell EqualLogic Drive

Subcategory

7,2K

Generation

HOURS

piece number

0950484-03

product id

479365

Hot Swap Tray

Included

Capacity

1 TB

Form factor

3,5 inches

Interface

HOURS

average search time

8,5 ms

rotational speed

RPM 7200

Manufacturer

Dell

pre-failure warranty

Yes

cache

32MB
Some segments of the economy that we help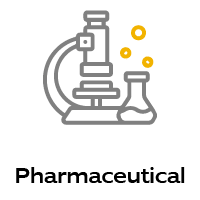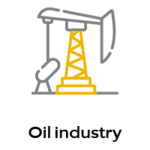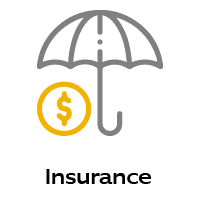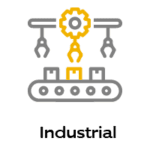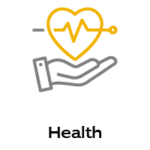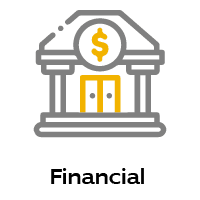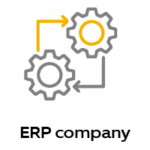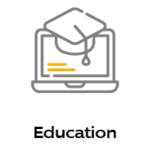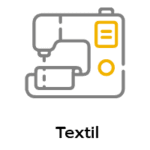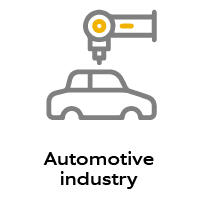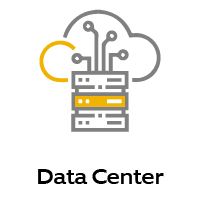 Some segments of the economy that we help
Third party maintenance for DELL End-of-Life (EOL) and DELL End-of-Service-Life (EOSL)
A DC Parts made an analysis on more than 250 customer contracts that use storage, servers, networks and tapes and showed us that 40-60% of the equipment of these customers operate beyond the end dates of support.
There are simple options for you to reduce your expenses and feel more confident about your IT infrastructure. When you choose a custom solution to extend the life of your IT equipment, you can make big savings.
Learn more at Dell Storage Support and Maintenance
How can we help:
We offer our customers a unique assessment to help analyze their OEM support contracts and understand exactly which devices can be supported in the most affordable way, without compromising their performance.
DELL storage leases
A DC Parts provides DELL storage rentals for a convenient and affordable solution to a variety of data center issues such as seasonal spikes and data center relocation. We work to match the right approach with the right equipment to properly meet your customized need for DELL Storage and Blade rentals. With a highly trained team of certified engineers ready to troubleshoot any problems, DC Parts is uniquely qualified to serve you. If you would like to speak with a representative about leasing DELL machines please contact touch with us.
DELL storage support
Support services DC Parts provide support for DELL equipment. We work to combine the right approach with the right equipment to meet your DELL equipment support needs. With a highly trained team of certified engineers ready to solve any problems with DELL equipment, the DC Parts is uniquely qualified to serve you. If you would like to speak with a representative about purchasing DELL equipment support, please contact us. THE DC Parts helps companies of all sizes better manage their IT data centers by providing third-party support services to leading equipment manufacturers, including: IBM, HPE, DELL EMC, NETAPP and much more. With support DC Parts, we manage all your hardware, between the manufacturers through a link. Support from DC Parts offers flexible service level agreements, certified engineering support teams and dedicated customer service representatives. Extend the life and value of your IT assets. contact support DC Parts immediately.